When the stakes are high, We can help you!
Joyce and Reyes Law Firm, P.A. has been championing their clients' rights in the Tampa Bay area since 1984. In our Tampa personal injury cases, we are committed to helping you and your family hold the guilty party fully accountable. We are one of the few firms willing and able to go to trial for you to achieve the highest recovery in your case.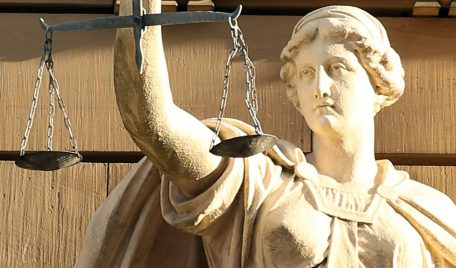 We are here to serve all your personal injury needs. If for any reason we can't handle your case, we will find you someone who can.  
Our attorneys know will help you recover compensation for your medical bills, lost wages, pain, suffering, and other costs associated to the accident.

We will guide you through the claim to get you the best financial recovery that will enable you to get the best possible medical care available.

If you or a family member  has experienced birth injuries, surgical errors, medication mistakes, hospital errors or misdiagnosis, we will fight to make it right.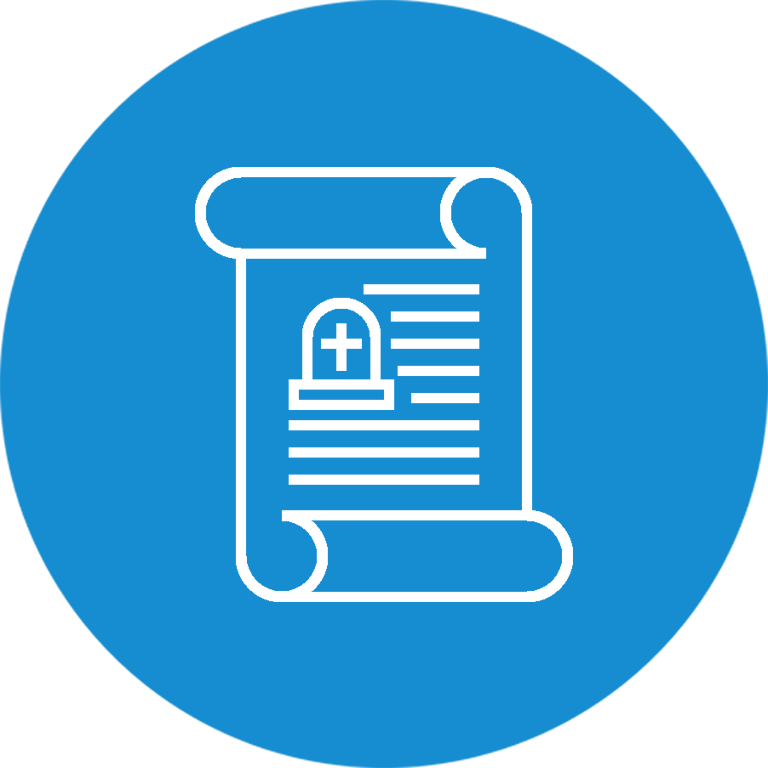 Joyce and Reyes aggressively seeks justice for this wrongdoing that has made such a big impact on your life. We will do everything in our power to hold the guilty party accountable. 
WHY WE ARE THE BEST CHOICE

You will work directly with us
Not only will you have a great team working on your case but you will have our lawyers working directly on your case.

Everything will be taken care of for you
We will help you every step of the way and take care of the insurance companies, doctors and help you recover lost wages.

We will take your case to trial
Unlike most injury lawyers, we do everything we can to take your case all the way to court and make sure you get the highest compensation possible.
START YOUR CASE WITH US TODAY!
At absolutely no cost to you, we will review your case and take it all the way to court if we have to and make sure you get the compensation you deserve.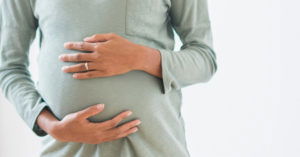 Cesarean section (c-section) delivery is a surgical procedure to deliver...
Read More